Team
Meet our Germantown, MD dentist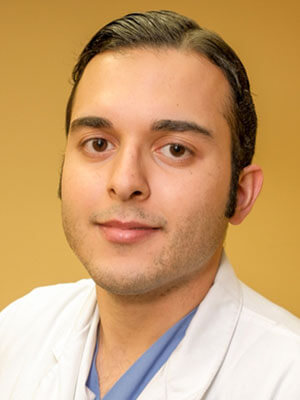 Peajmun Razmjou, DDS
Peajmun Razmjou earned undergraduate and doctorate degrees from the University of Maryland. He completed his Doctor of Dental Surgery degree at the University of Maryland Baltimore College of Dental Surgery, but his learning didn't stop there. Dr. Razmjou has dedicated himself to staying on the cutting edge of dentistry through continuing education courses and extensive study. His skill set and competency using the latest dental technology is extremely varied compared to many dentists. Positive doctor-patient relationships are extremely important to him. Before starting any treatment plan, Dr. Razmjou takes the time to get to know his patients so he can earn their confidence and customize his care for each patient's specific needs. Building these ties and maintaining trust is a very satisfying part of his job and it allows Dr. Razmjou to establish patient relationships that last for many years.
---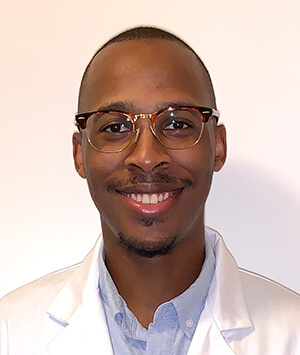 Dr. Mesidor
Dr. Mesidor was born in Port-Au-Prince, Haiti, and grew up in Brooklyn, NY. He earned his Bachelor of Science from the University of Notre Dame in South Bend, Indiana, and his DDS from the State University of New York at Buffalo School of Dental Medicine. He completed his General Practice Residency at the Washington DC VA Medical Center. Dr. Mesidor is committed to providing his patients with the best quality comprehensive dental care. He is dedicated to continually educating himself on the most recent dental materials and techniques with the hope that he fulfills his patients' needs. Dr. Mesidor strives to create a caring and compassionate atmosphere to ensure his patients' dental health and confidence. He hopes to one day open a dental clinic in his home country of Haiti. In his free time, Dr. Mesidor enjoys biking, watching NBA and NFL games, and is an avid sneaker collector.
---
Our Professional Staff
Our friendly team has decades of experience and each member is dedicated to providing you with high quality care in a supportive environment. We want our patients to be well educated in every aspect of their dental health and good communication is very important to us at River Stone Dental. Our Germantown office has team members fluent in German, Spanish and Farsi.